This week LJS Designs has the newest installment in the Photo Focus 2019 series….August. Let's take a look.
All new releases are 25% off at the Sweet Shoppe until Monday at 6am EST.
Don't forget to check out the new Free With Purchase!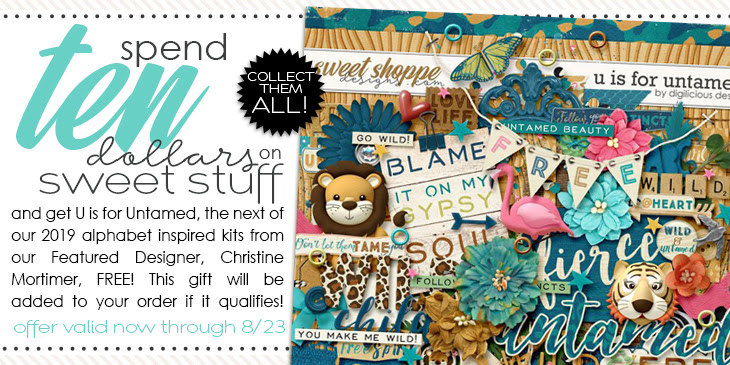 That's all for this week. Wishing you a happy and safe weekend!!
Robin
for LJS Designs