Welcome to 2020!! This week Lorie is releasing the January installment of her new 2020 Photo Focus templates. With bigger photo spots and a clean style that lets you focus on the photos.
It's 2020 and this year is all about focusing on what's important. That's why this year's version of my popular Photo Focus Template series has even bigger photo spots, in a clean style, that lets you focus on the photos, and moments, you want to remember.
Don't forget to check out the new SSD Free With Purchase kit!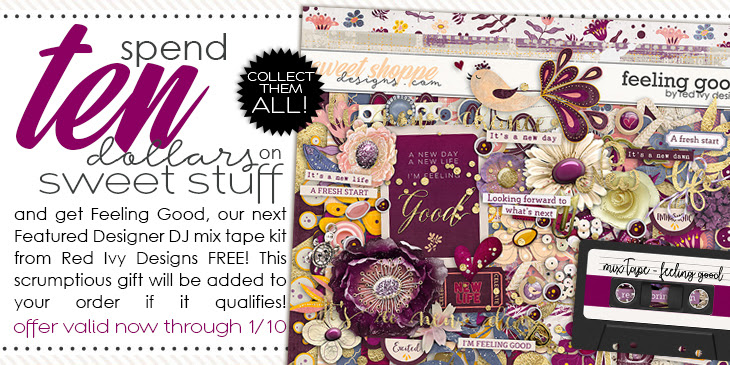 That's it for this week. Thank you for joining us and we hope to be seeing you around the forums.
Robin
for Lorie
LJS Designs